Recent industry studies show 95% of all organizations suffer cyber security breaches even though they all had traditional security solutions in place. The Wallstreet Journal
Managed Security Analytics & IT Defense
---
We Measure.
Our specialized Cyber Security Consultants review your entire network infrastructure and security controls. We provide audits, scans, analysis of various systems and businesses across multiple industries including Government, financial, and healthcare.
We Monitor.
We provide comprehensive ACTIVE threat management 7/24/365. Our Valyrian security analytics platform can ingests machine data from all points within your infrastructure for reference & correlation review by our specialized cyber security team.
We Manage.
Our Cyber Security Engineers and Network Engineers have the experience and specialized processes to respond appropriately to the most complex of breaches or potential threats.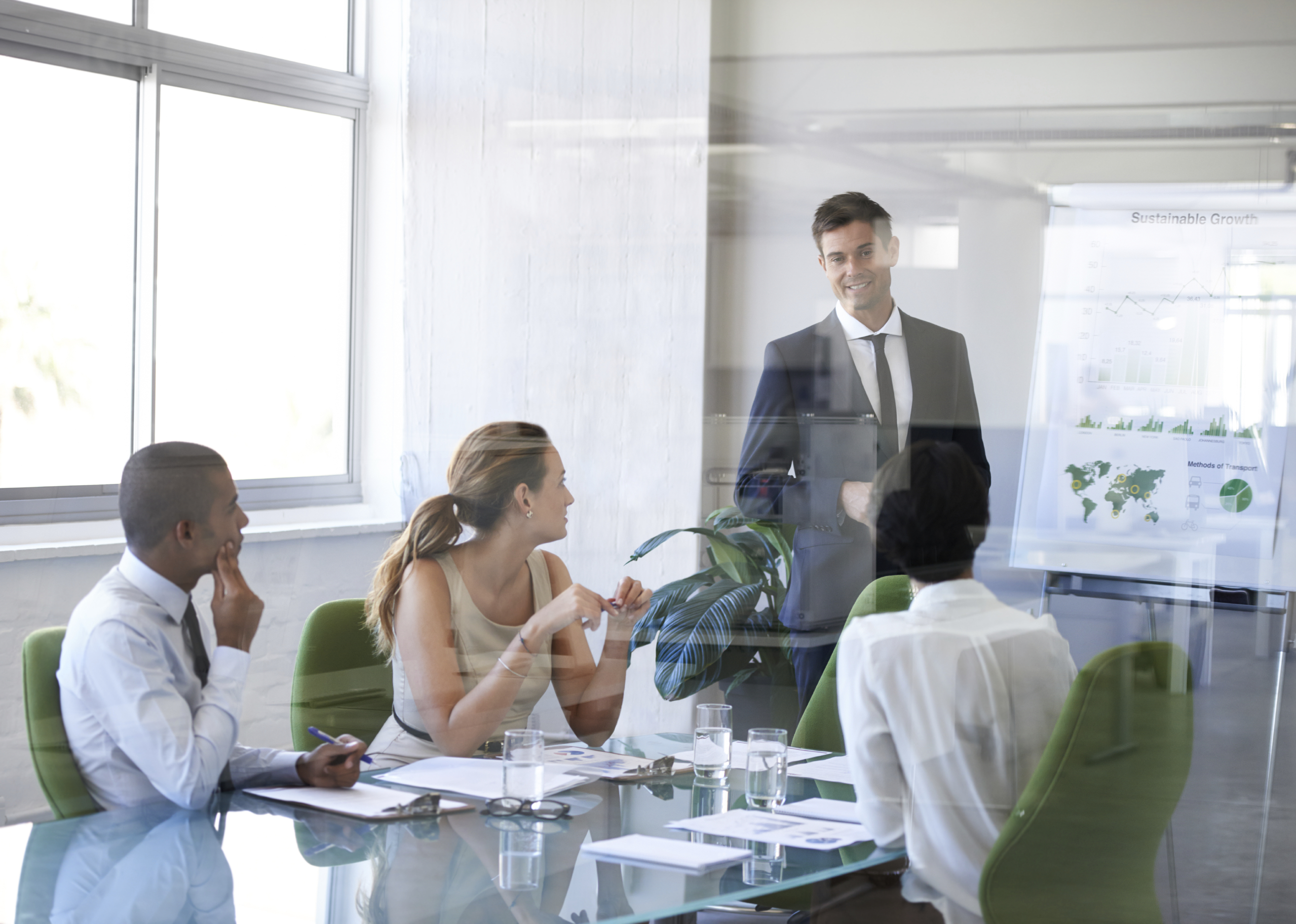 Managed Cyber Security for Small to Mid-Sized Organizations
Valyrian's Managed Cyber Security Services defends and provides valuable analytics to organizations of all sizes from increasingly sophisticated, targeted cybercrime threats. We take on the day-to-day defense of your infrastructure by implementing industry standard platforms, technology, expert consulting and remediation methodologies.
Valyrian Managed Security has the the proven solutions and processes to monitoring your network, systems and data 24 hours per day, 7 days per week, 365 days per year, on premise or in the cloud.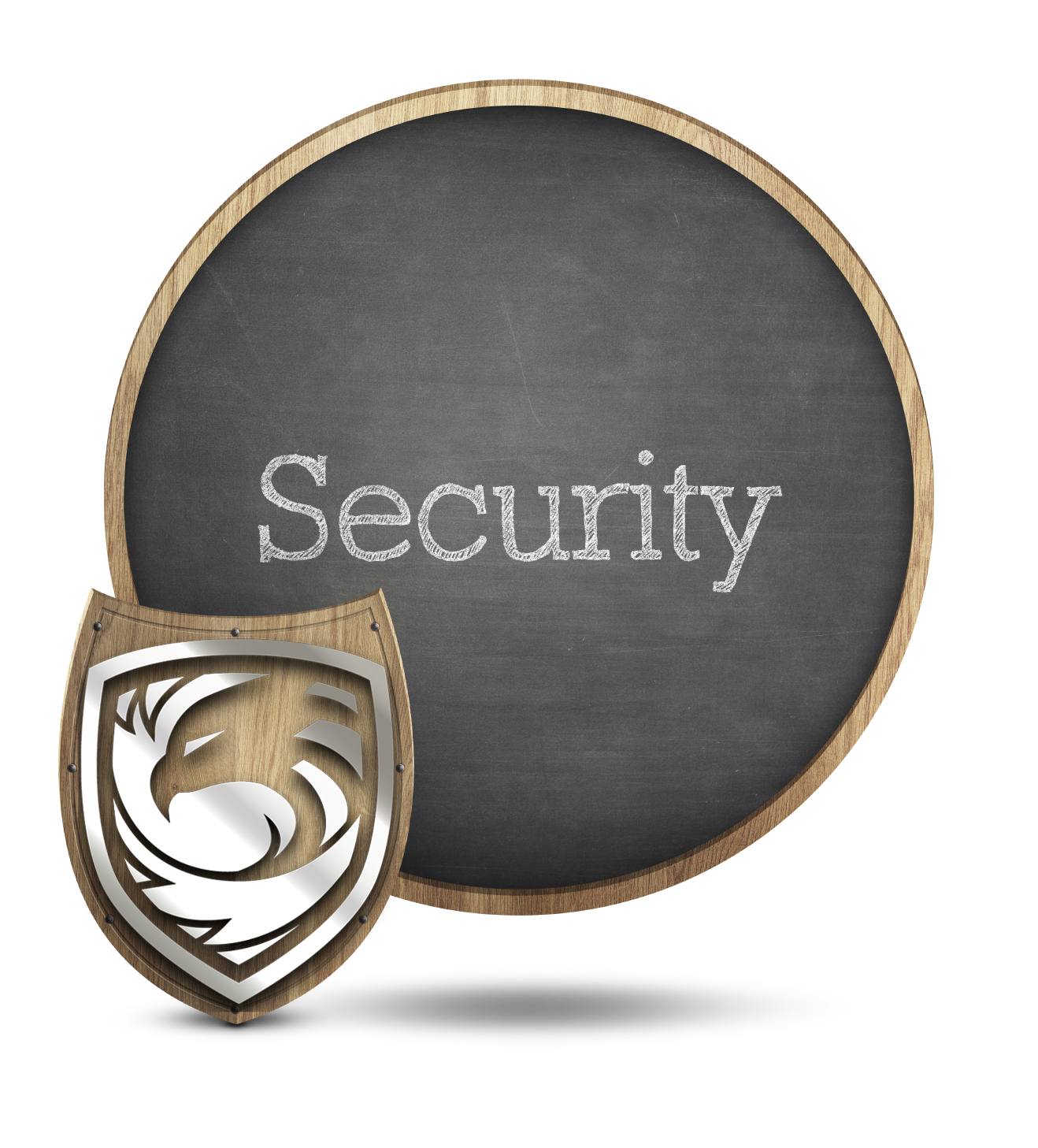 Connector.

Compliance and Regulatory Assessments

Stay compliant and quickly create customized IT reports to be utilized in any internal or external regulatory documentation – Comprehensive risk assessments for most audit and compliance standards – Active Network Scanning – Passive Network Monitoring- Asset Inventory- Software Inventory

Connector.

Active Threat Detection

Detect and correlate malicious traffic throughout your entire network
– Network (IDS) Intrusion Detection System
– Host (IDS) Intrusion Detection System
– File Integrity Monitoring (FIM)


Connector.

Penetration Testing

Valyrian provides penetration testing for both internal and external networks. External Penetration Tests attempt to gain access to the internal network or to discover information that should not be available from the outside. Internal Penetration Tests learn the layout of the network, identify high value targets, gain access to systems and infiltrate sensitive data.

Connector.

SIEM (Security Information and Event Management)

Correlate and analyze security event data from across every device in your network
– Log Management
– Event Correlation
– Incident Response
– Reporting and Alarms


Connector.

Vulnerability Assessments

Actively identify systems on your network that are vulnerable exploits
– Network Vulnerability Testing
– Continuous Vulnerability Monitoring
– IDS and Log Correlation