IT MANAGED SERVICES & CONSULTING

"We Are Your IT Department" Z7 is a premier provider of Managed IT Support Services for businesses of all sizes and budgets. We are comprised of some the best and most experienced IT Consultants and Engineers in the industry. Our support processes are designed to operate as a cohesive and seamless IT department within your organization.
What separates us from other IT support companies is the amount of time and resources we invest in the quality of processes and services. This awards us with a complete understanding of your organization and it's people, thus enables us to handle all aspects of your IT operations in the most efficient possible manner. Our proven solutions provide your enterprise with the most comprehensive IT management, technical support, Cloud hosting, and data protection solutions available.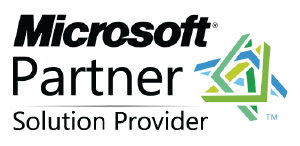 Office 365 has become a standard for business class collaboration throughout most industries. Contact our expert Cloud consultants to find out if it makes sense for your business and what it takes to get started.
Z7 has the solutions and industry partnerships to utilize today's most proven corporate cloud computing technologies.Whether you have 2, 20, or 20,000 end users in your organization, Z7 cloud specialists will work to customize the most effective IT infrastructure tailored for any budget and specific to your needs.
VALYRIAN CYBER SECURITY-AS-A-SERVICE
Z7's Valyrian Managed Cyber Security program defends and provides valuable analytics to organizations of all sizes from increasingly sophisticated, targeted cybercrime threats. We take on the day-to-day defense of your infrastructure by implementing industry standard platforms, technology, expert consulting and remediation methodologies. We have the proven solutions and processes to monitor your network, systems and data 24/7 on premise or in the cloud.
CONTINUOUS COMPLIANCE WITH VALYRIAN
Achieving compliance independently is a major challenge for most companies. Regulations constantly change, making it difficult for organizations to know the latest requirements, and even more challenging to meet these standards. This puts organizations at risk of fines, sanctions and various other penalties. Furthermore, trying to remain compliant can occupy a huge percentage of an IT department's time and energy, preventing personnel from pursuing higher-level projects. By taking advantage of Z7's compliance management services, businesses can outsource this responsibility, reducing risk and maximizing in-house performance.
Whether it be ITAR, NIST, HIPAA, PCI, OCC, European Data Privacy, an internal business policy or the vast other policies within the business world, Valyrian compliance services brings together the compliance professionals, best practices approaches, project management, cyber security analytics platforms, and technology partnerships to ensure you are able to proactively answer the question "are we compliant?" with a resounding "Yes!".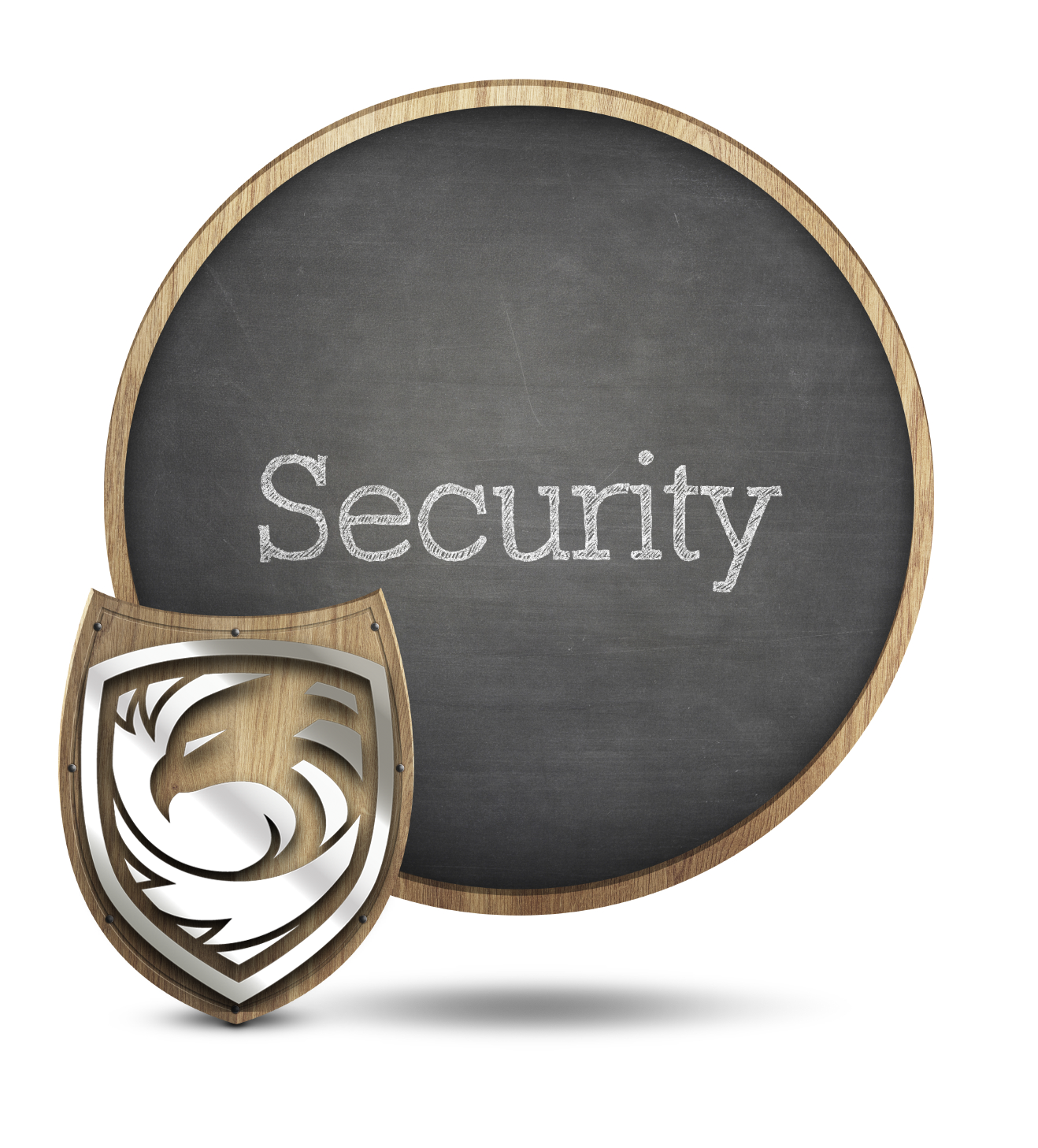 BUSINESS CONTINUITY AND DISASTER RECOVERY
Failure is NOT an option. All organizations have to constantly be on alert for the next potential disaster. It doesn't matter whether it's a localized threat – like burglary, data theft, fraud, or some other varied attack – or a regional threat such as a natural disaster. You have to plan for it all.
Z7 offers a comprehensive cloud-integrated solution for protecting physical and virtual environments that includes software, appliance, and offsite replication. Our full range of proven disaster recovery services for information solutions include remote backup and storage services to full multi-geographic business continuity mirroring (hot-site and cold-site) for organizations of all sizes.
Find Us
General Information: info@Z7Networks.com
Sales: sales@Z7Networks.com
Careers: careers@Z7Networks.com
Client Support: support@Z7Networks.com
General Info | 877.207.0627
Technical Support | 877.395.7906
Canada | 604.229.2060