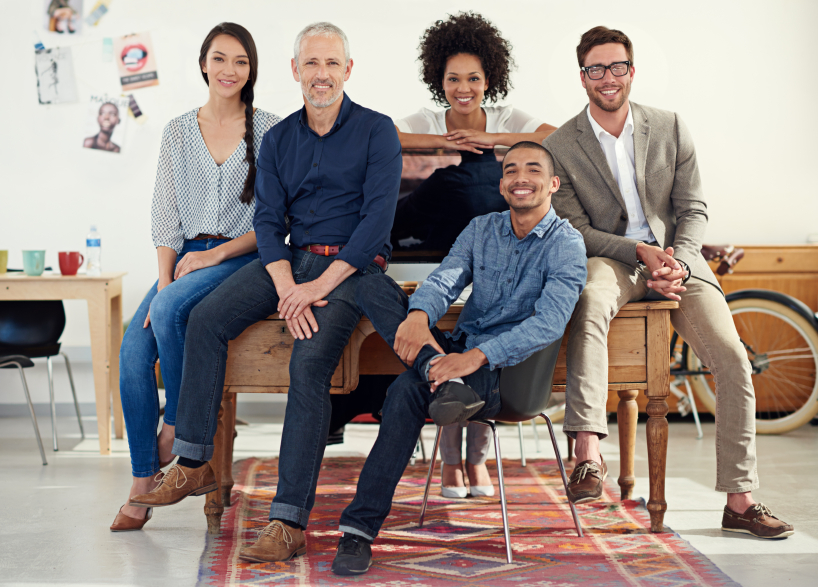 Connector.

Dedicated Helpdesk Support

Z7 offers each of our clients a dedicated team of IT Engineers both onsite and remote to provide technical support 7/24/365 days of the year. Z7 can provide onsite and remote support most all major US cities.

Connector.

Comprehensive IT Oversight

Z7's CIO services manage all day-to-day IT operations as well as any advanced project initiatives. We work closely with your Management team to provide seamless business and technology integration within your organization.

Connector.

IT Projects and Sr. Engineering

Z7 provides scalable Sr. Level IT engineering, project management and operational oversight for a wide range of advanced projects and technical business directives.
LET Z7 BE YOUR IT DEPARTMENT
For over 13 years, Z7 has focused on providing the best in-class IT Management to for our clients. With an all-encompassing and "industry best practices" approach to day-to-day IT support and CIO level IT oversight, our clients benefit from an enterprise class solutions at a fraction of the cost.
Z7 is a premier provider of Managed IT Support Services for businesses of all sizes and budgets. We are comprised of some the best and most experienced IT Consultants and Engineers in the industry. Our support processes are designed to operate as a cohesive and seamless IT department within your organization. What separates us from other IT support companies is the amount of time and resources we invest in the quality of processes and services. This awards us with a complete understanding of your company which enables us to handle all the aspects of your technical and network needs in the most efficient possible manner. We will provide your enterprise with a complete IT management, technical support, Cloud, hosting and IT integration solution.
Unlike other IT support companies whose services are limited to the provision and implementation of technical solutions, we also meticulously design a support structure tailor-fit for each respective client. The interpersonal approach of our engineers will allow you to take part in the creation of a customer service process that will allow you to leverage our resources to increase your bottom line. Whether you are a small business looking to stretch an IT budget, or a larger organization looking to significantly expand operations, Z7 has a proven balance of prudent IT planning and efficient technical consulting that can accomplish the goals set forth by our clients.
Just Some of the IT Solutions Z7 Can Offer:
CIO Oversight Services
Complete Onsite and Remote — IT Management
Mobile Management Platforms
Proactive & Reactive Helpdesk Services
Onsite Support in Most Major US Cities
Office 365 Deployment and Integration
IT Project Management
Network Infrastructure Design
Cloud Management
Network Administration
Data Backup Systems Design and Implementation
Email Infrastructure Management
Corporate Virus and Threat Protection
Network Cyber Security
Mobile Device Network Connectivity
Mobile Device Network Connectivity
Managed Cloud Server Hosting (Seattle and Dallas Data-Centers)
Transparent Analytics and Proven IT Standards
Connector.

Around-the-clock Data Security

Connector.

Dedicated IT Support Team

Connector.

Proactive Monitoring Service

Connector.

Executive Reporting

Connector.

Daily Maintenance Processes

Connector.

Onsite and Remote Support